The Hopkinton-Ft. Jackson Fire Department is a 100% Volunteer Fire Department. In our small rural community volunteers provide all fire and rescue services. The Hopkinton-Ft. Jackson Fire Department is responsible for: providing fire protection and suppression (both structural and wildland), responding to all motor vehicle accidents, assisting the local EMS Company, search & rescue, and responding to situations caused by natural disaster type emergencies… We have proudly served our community since 1950.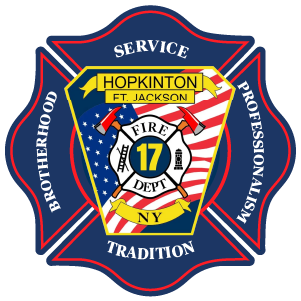 Engine 61

2006 KME Predator (New to HFJFD 2020)
Hale QMax 2,250 GPM Pump
1000 Gallons of water

Engine/ Tanker 49

2000 KME (New to HFJFD 2013)
Hale Qflo 1,250 GPM Pump
1500 Gallons of water

Tanker 44

2018 Toyne
Hale 750 GPM
2000 Gallons of Water

Engine 41

2009 Ford F550
Odin Foam Colt Skid Unit
300 Gallons of water

ATV 17

2017 Arctic Cat HDX 700
Custom Skid Unit w/ 250 GPM Pump
65 Gallons of Water

Marine 17

2004 Lowe TR200 Pontoon
50 HP Mercury Motor
Waterax300 GPM Portable Pump

Rescue 71

2006 Chevrolet Tahoe
Miscellaneous Equipment on board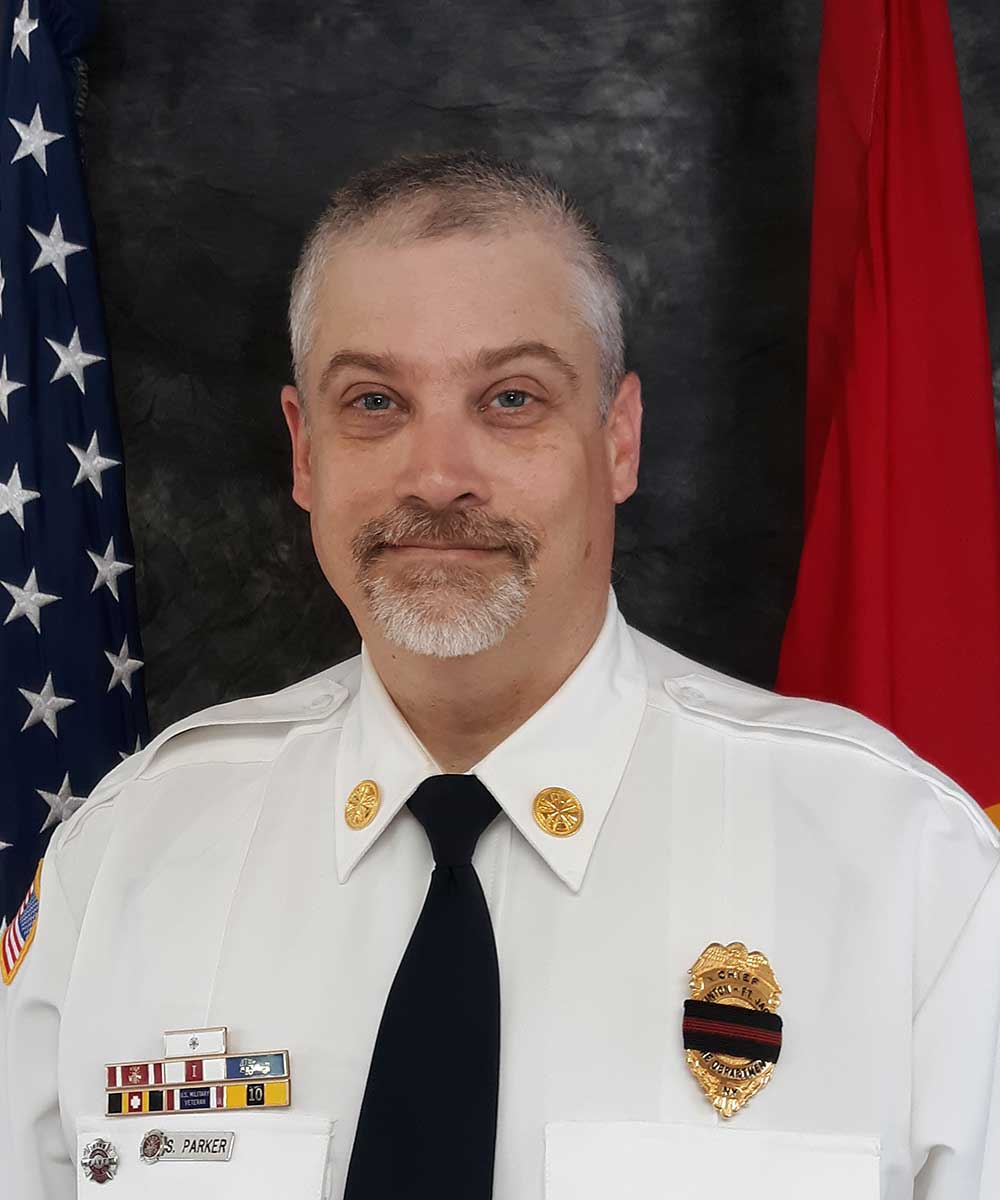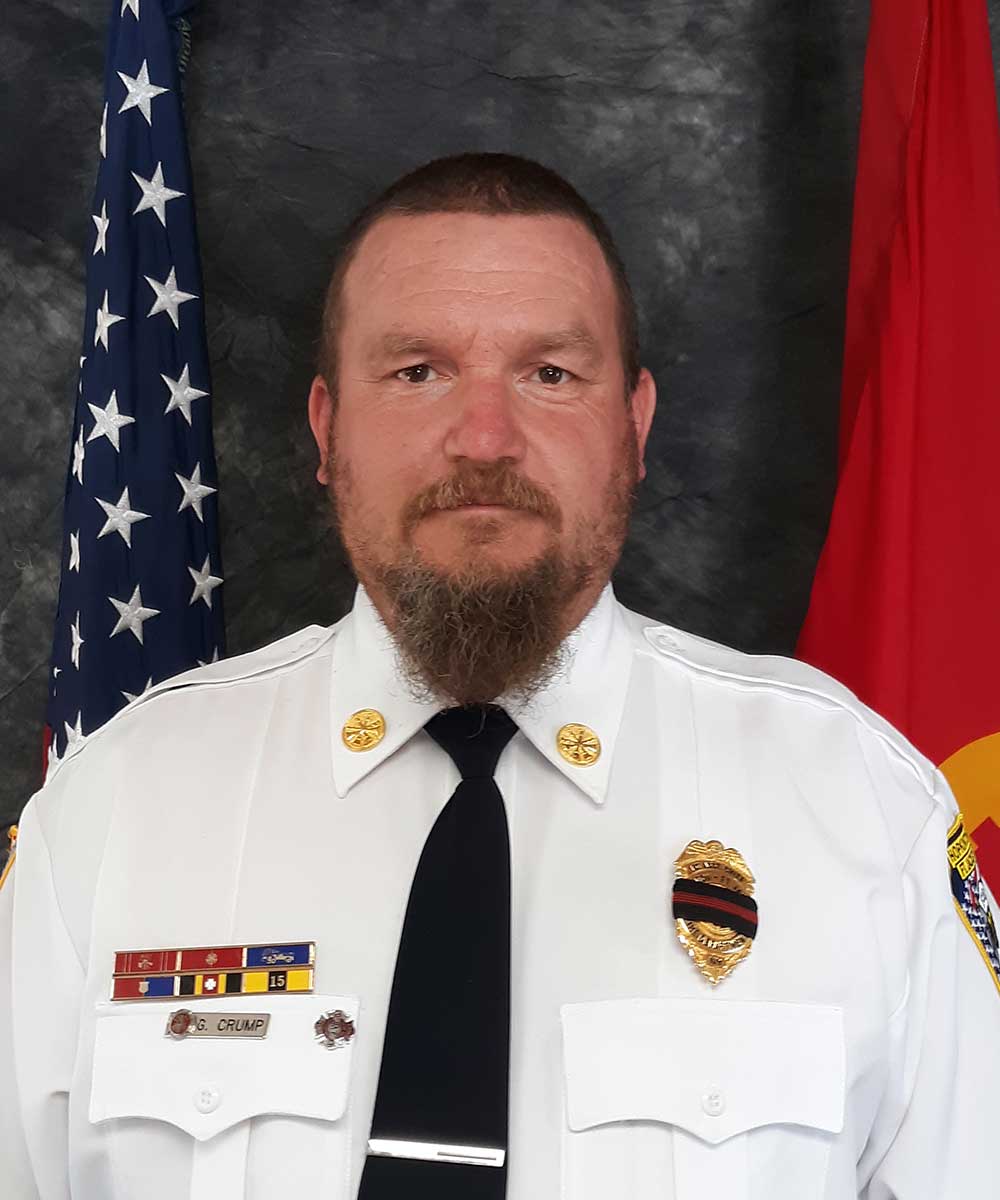 1st Assistant
Chief
(17-2)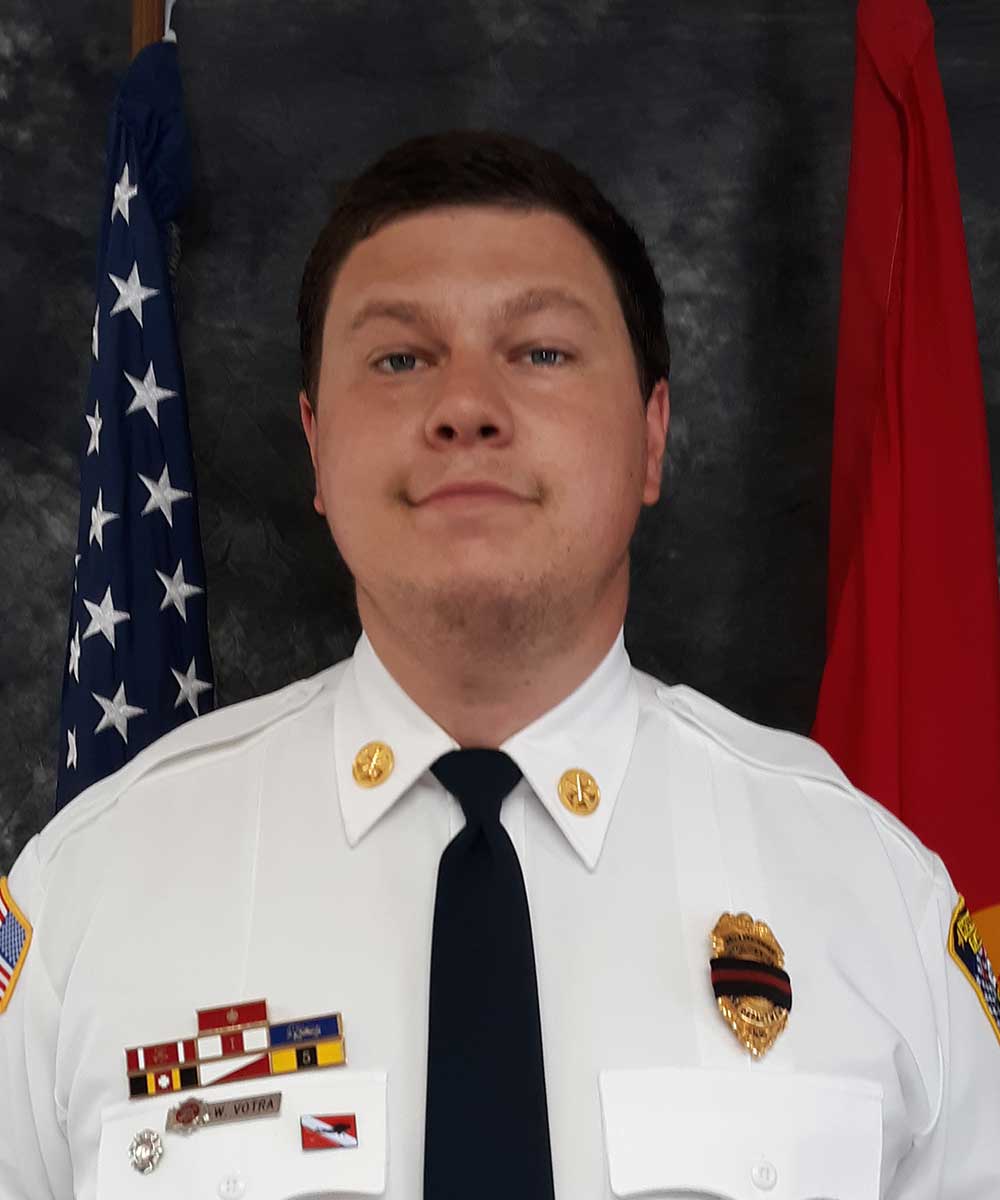 2nd Assistant
Chief
(17-3)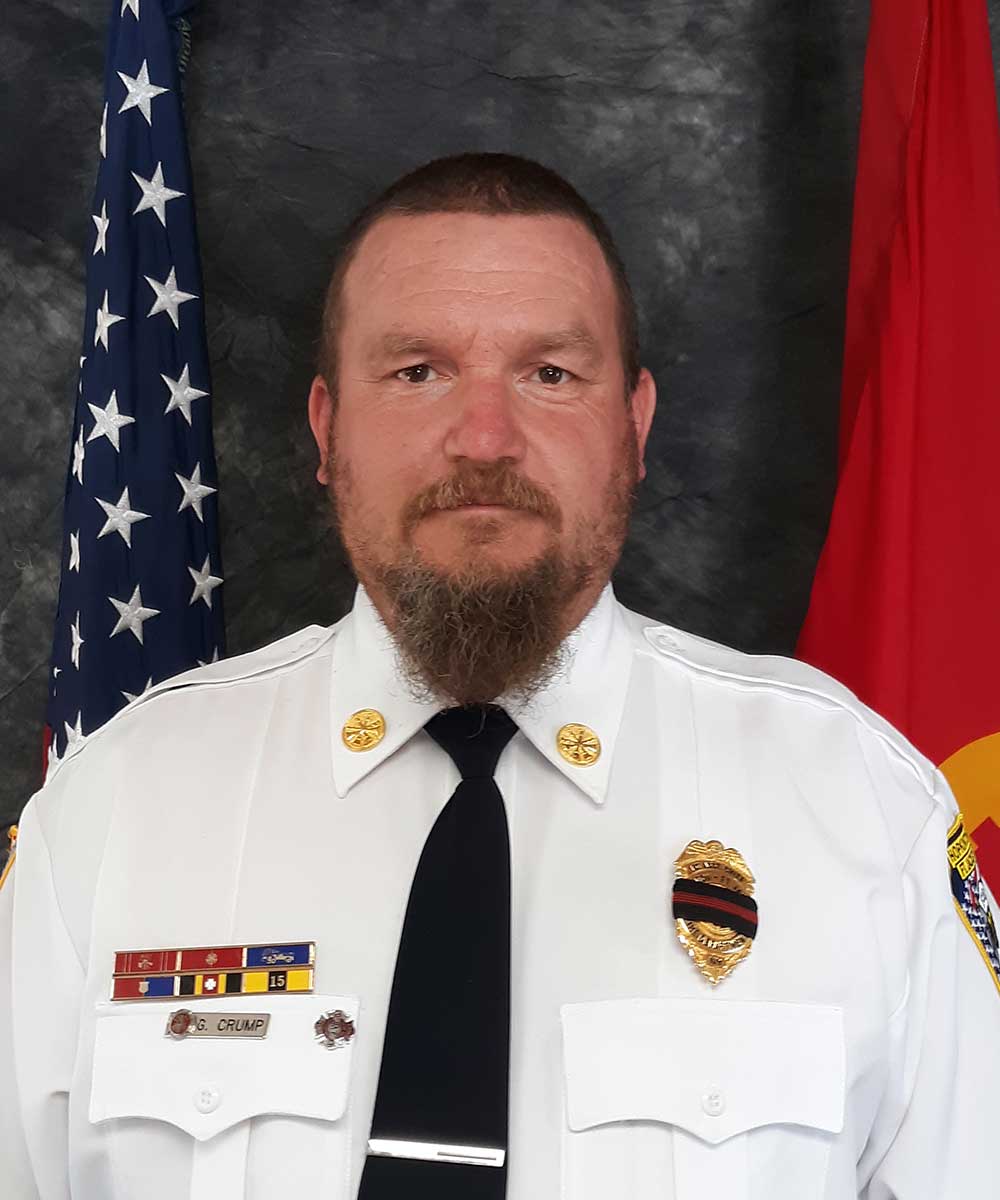 1st Assistant
Chief
(17-2)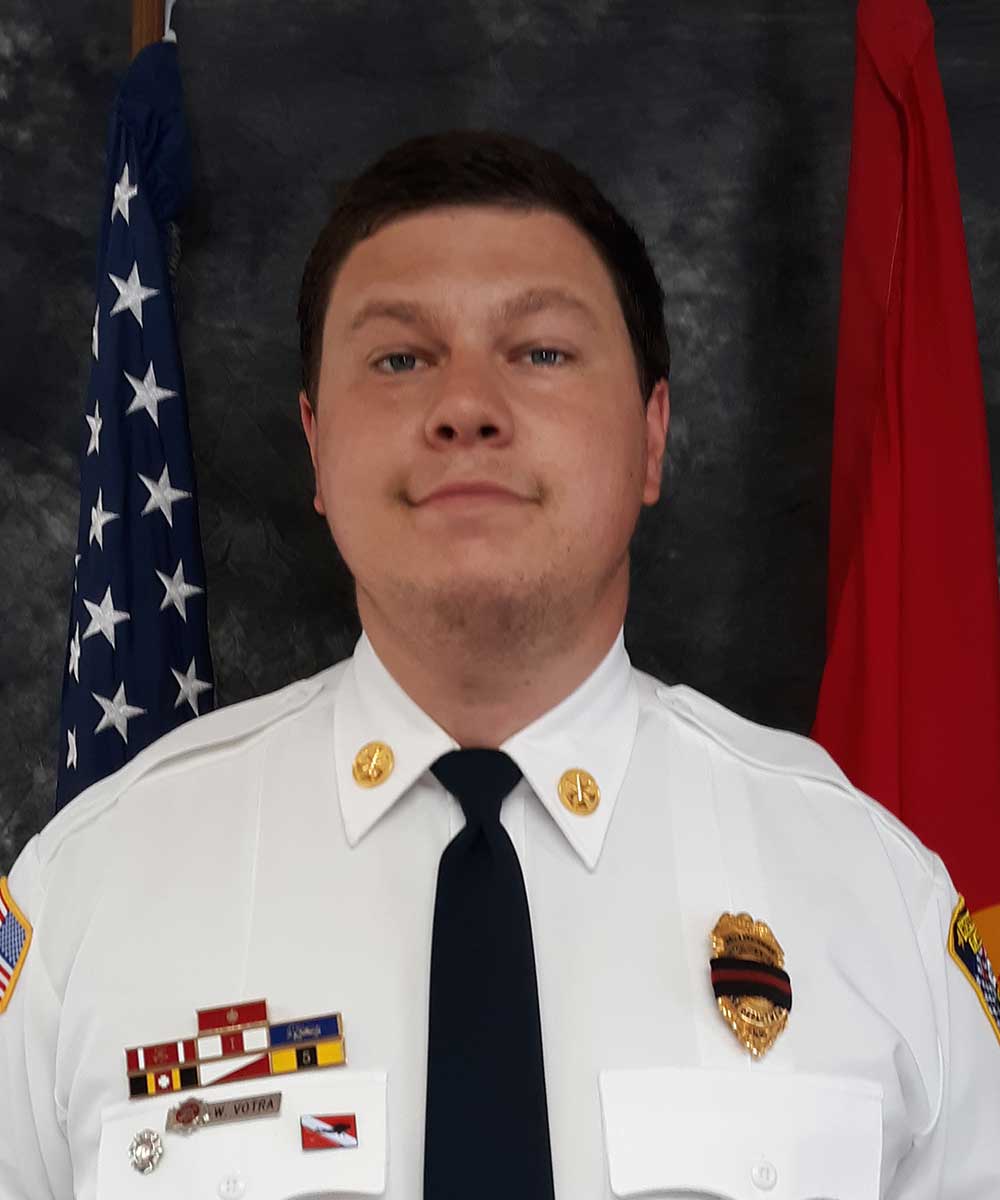 2nd Assistant
Chief
(17-3)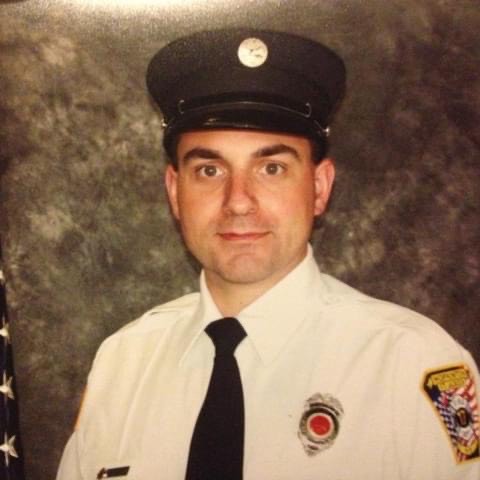 3rd Assistant
Chief
(17-4)
Hopkinton Fire District shares the same boundary as the Town of Hopkinton located in St. Lawrence County, New York. We serve a population of about 1,200 residents with an increase of a few hundred as seasonal residents return to their summer homes and camps. The Hopkinton Fire District encompasses 187 sq. miles, most of which is in the Adirondack Park (a 9,400 sq mile NY Forest Preserve established in 1892). Our service area includes homes, camps, cabins, highways, off road trails, farms, wildlands, forests, lakes, rivers and streams. In short, a very beautiful place but with many unique challenges for first responders.